This is the place to be to see pictures of Washington State wrestlers at their best!
<![if !vml]>

<![endif]>
<![if !supportEmptyParas]> <![endif]>
<![if !vml]>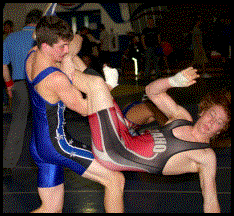 <![endif]> <![if !vml]>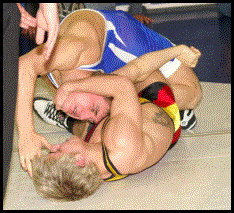 <![endif]>
See wrestling photos for events from the last 8 years - See the "PICTURES FROM COMPLETED EVENTS" button on the left side of the page.
<![if !supportEmptyParas]> <![endif]>
A special thanks to those people who support my efforts!
Many people have told me that they would like to support my efforts to take pictures. There are now over 57,000 pictures available to see for FREE. If you appreciate my contribution to our wrestling community, have enjoyed seeing pictures of your wrestler and would like to help cover my expenses you can do so via three options. Make a donation via www.PayPal.com - to jedi@jedicheetah.com, feel free (as many people have chosen to use as an option) and make an in-person cash donation (I enjoy meeting wrestling families!), or you can send a check to: Dave Jedlicka, c/o Hansen Bros., 10750 Aurora Ave. N, Seattle, WA 98133
I appreciate any assistance in covering the travel costs incurred for what I do. Thanks! :)
<![if !vml]>

<![endif]>
Here is the link for the best website covering wrestling in the State of Washington run by my good friend, Dr. Dave Gilbertson:
WASHINGTON WRESTLING REPORT

You can email me to ask questions or offer ideas by clicking HERE
Newspapers, magazines and commercial websites MAY NOT use any of my photos without written permission. Questions and comments about this site or my photographs may be sent to me at the email link provided here. All information, text and images on this site or linked from this site are Copyright 2004-2012, David T. Jedlicka.
unique visitors since December 2007.